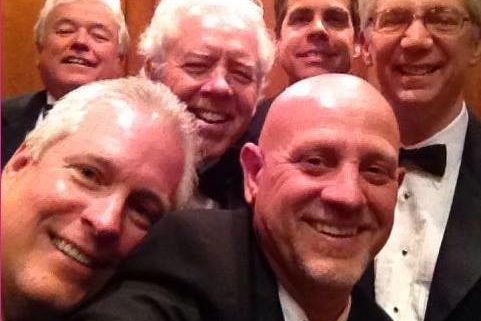 From acappella Bluegrass Gospel to Rock & Roll and a whole lot of stops in between, Those Guys have been laying down the timeless sounds of classic Rock in the upstate of South Carolina for more than twenty years.
Based in Anderson, South Carolina, the band has grown from four to an eclectic group of six accomplished and talented musicians and performers. With the growth in their numbers has come a corresponding growth in their repertoire, their stage presence, their accomplishments, their professionalism and, not surprisingly, their popularity.
As their popularity increased, so did their interests in different music styles. Those Guys are one of the most versatile groups you will ever hear, so you will not want to miss their concert in the Downtown Gazebo in our very own Iva, SC!